Reefscapers is our exclusive Maldivian partner for the construction of coral frames adopted online. Each frame is built by local communities on Fulhadhoo Island and corals are meticulously attached and monitored by Reefscapers' marine biologist based in the Maldives.
To date Reefscapers  : 
> More than 600 000 transplanted corals
> More than 9 000 coral reefs
> Team of 20 marine biologist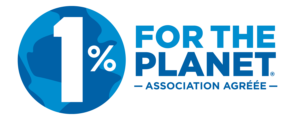 The association The Coral Planters is a member of 1% for the Planet and can receive donations from business members.
Joining the 1% is a strong commitment: businesses that join commit to giving 1% of gross sales each year to approved environmental partners and associations.
If you are not yet a member, you can find more information :
La Rosée is a French brand that offers natural based cosmetic products. They are committed to be eco-responsible and environmentally friendly by supporting our actions to protect marine ecosystems and more specifically coral reefs.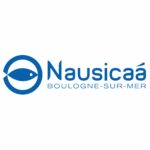 Nausicaá has been supporting us for over ten years with exhibitions and animations to raise public awareness on coral conservation. Nausicaa has also sponsored many reefs representing more than a thousand coral colonies restored.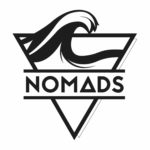 Nomads Surfing are supporting us since 2021. They launched the movement One Ocean for All as part of World Ocean Day to support ocean protection programs including The Coral Planters.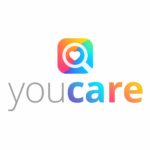 YouCare supports our coral reef restoration project in the Maldives since 2020 by regularly adopting coral reefs.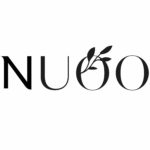 NUOO is a young French company born in 2015 offering natural and organic cosmetics through its monthly box, its e-shop and its 6 stores in France. Nuoo supports our actions in order to contribute to environmental actions such as the protection of marine ecosystems.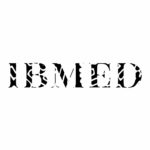 IBMed is a company that aims to promote the popularization and adoption of biomimicry around the Mediterranean Sea and beyond. Its team innovate and invent organisational models through local and international partners. The Coral Planters and IBMed combined coral restoration and biomimicry through events, publications and games in order to share resilient solutions.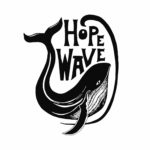 HOPE WAVE is a platform for artistic projects committed to the preservation of the ocean. Their mission is to create a bridge between art and environmental issues. They organise artistic events such as exhibitions, mural creations or art leasing to benefit environmental projects, in partnership with specialised organisations working in the field. For each new member joining Hope Wave, a coral fragment is offered and planted thanks to their partnership with the Coral Planters.

Les « Éditions WAOUCHE » est une maison d'édition dont le but est d'apporter un regard doux sur les sujets actuels de la société, en premier lieu écologique, et de le proposer aux jeunes enfants.
For more informations, please contact us :