Our mission is to restore coral reef by creating artificial reef using coral frames technique. We collect coral fragment from our nursery to transplant them on coral frames and increase coral cover. Coral will grow over time and reproduce naturally, attracting new species of fish.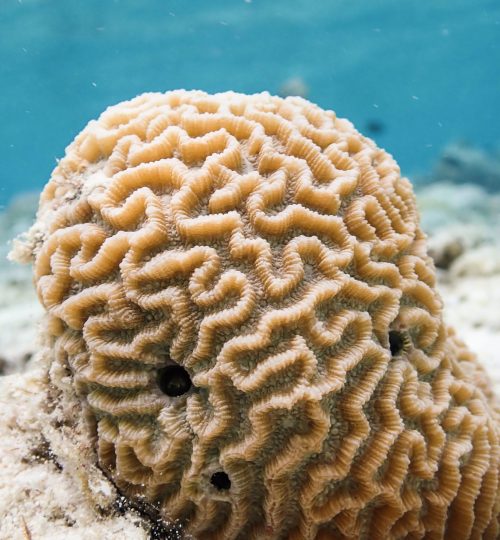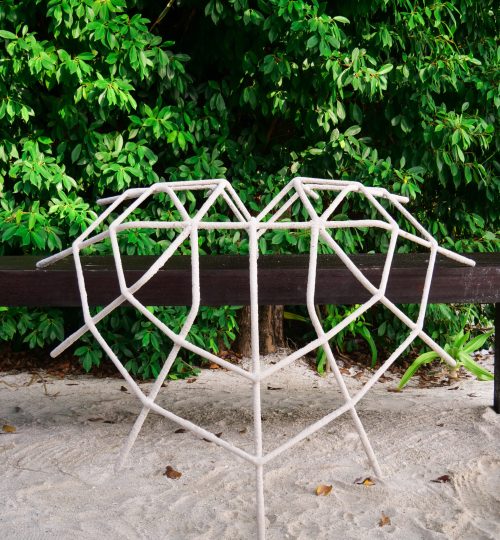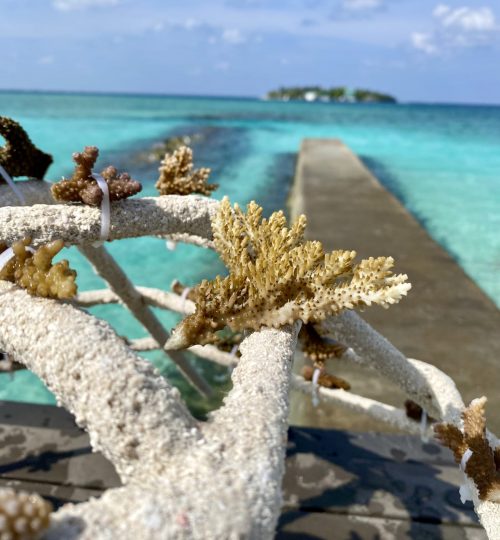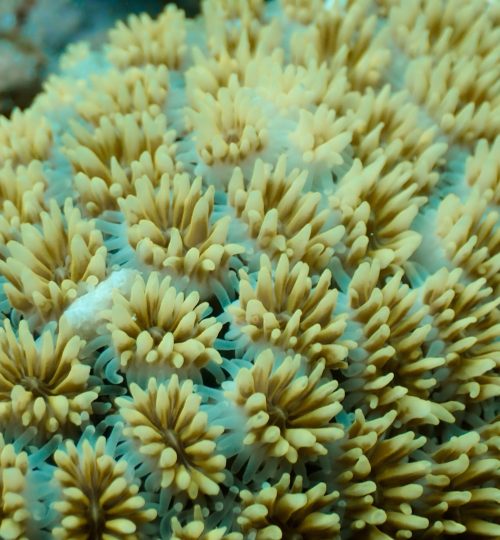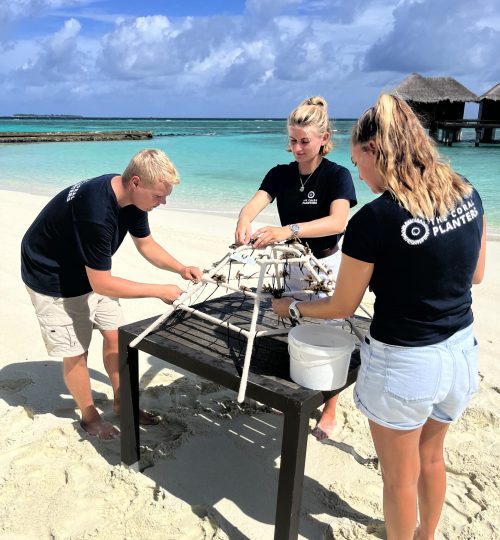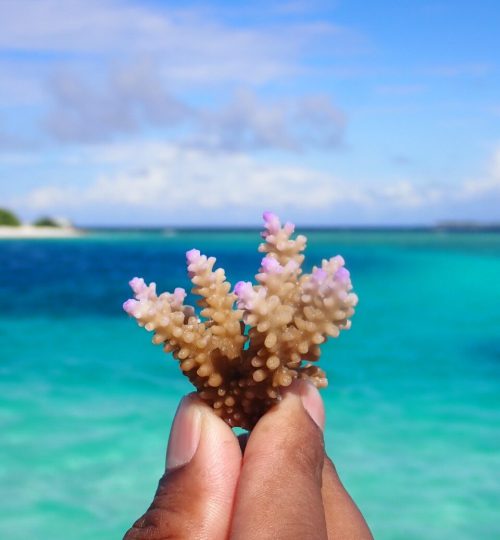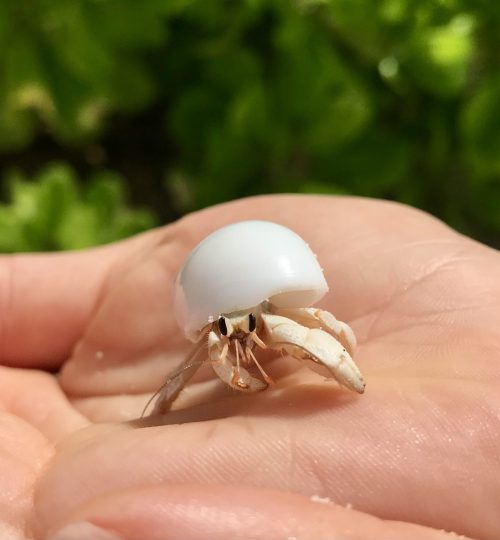 We monitor our artificial reef by taking photos of coral frames every 6 months to analyse coral growth depending on species, coral depth and location. Coral frames "adopters" can therefore receive photos and see coral growing. In this video, you can see the journey of a coral from its transplantation, collection and growth over time.
We raise awareness in schools to share our knowledge on coral reefs and marine biodiversity. To do so, we have created an educational program based on children age. We also organise events to raise awareness to the general public through animations, stands, games or exposition.